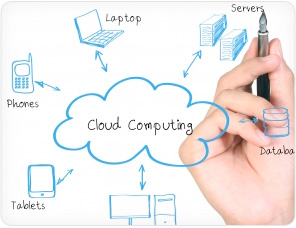 CRS Networks delivers the stability, functionality, and scalability of cloud services with day to day management for your piece of mind.
Featuring auto scaling, private VLAN capabilities, multiple IPs, safe and secure storage for your critical applications on Top Quality cloud providers such as Amazon Web Services and Microsoft Azure.
Leverage lower Total Costs of Ownership benefits and the reliability and security of maintaining your applications in the cloud. CRS Networks provides a full solution to help your business migrate and maintain your services in the cloud without the concerns of supporting and replacing legacy hardware.
We keep costs low to make top tier managed infrastructure available for your budget.
To learn more about how to deploy cloud solutions for your business, please contact us at