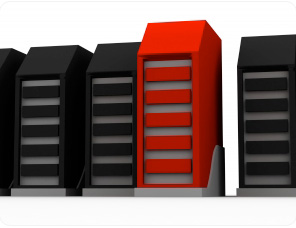 We can lower costs to customers that are in buildings which are on-net with CRS Networks.
Gain access to the world of fibre without incurring the heavy costs often associated with the deployment. CRS Networks can deliver hi speed connectivity right to your office; just plug your network and go with speeds up to 50Mbps delivered with lower costs and high availability.
Minimum 3-4 customers per building/facility
Static IP addresses available per customer
DNS services
Reverse PTR records to ensure that your email is clearly identified to its recipients
Services can be tailored to be provided directly to tenants or via the landlord
With pricing for fibre in multi-tenant buildings starting from $499 per month, we have a solution that we can customize for you.
To obtain more information on our Internet service or any of our products, please contact us at