SUPPORT. CLOUD. NETWORK. SECURITY. VOIP
Low Cost 24/7 Desktop, Network, and Server Support your business can rely on
CRS provides fully managed cloud solutions leveraging public, private, and hybrid cloud
Protect your business from Hackers, Malware, and other threats
Connect your office(s) with customizable business Voice system solutions!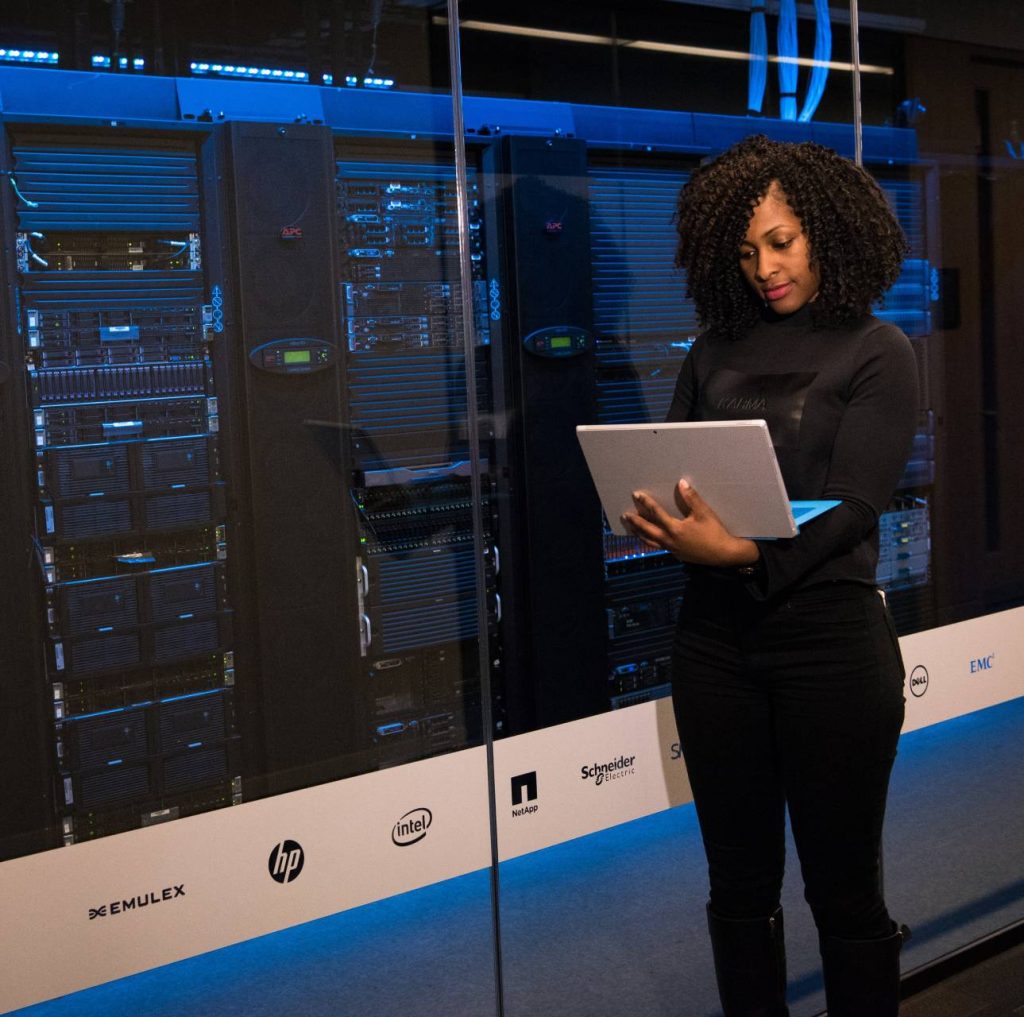 CRS is a different kind of support company
CRS is a different kind of networking company: Smart, agile, responsive and focused on providing innovative solutions for your growing company!
Our knowledgeable staff know our systems and the engineering to keep your communication stable, secure, and straightforward. We focus on our customers, speak plain language, and know how to deliver robust solutions at the right price.
We're here to assist you – and to redefine the ease of working with a network partner.
Give us a call or click through to see how we can help your business.
Want managed IT services?