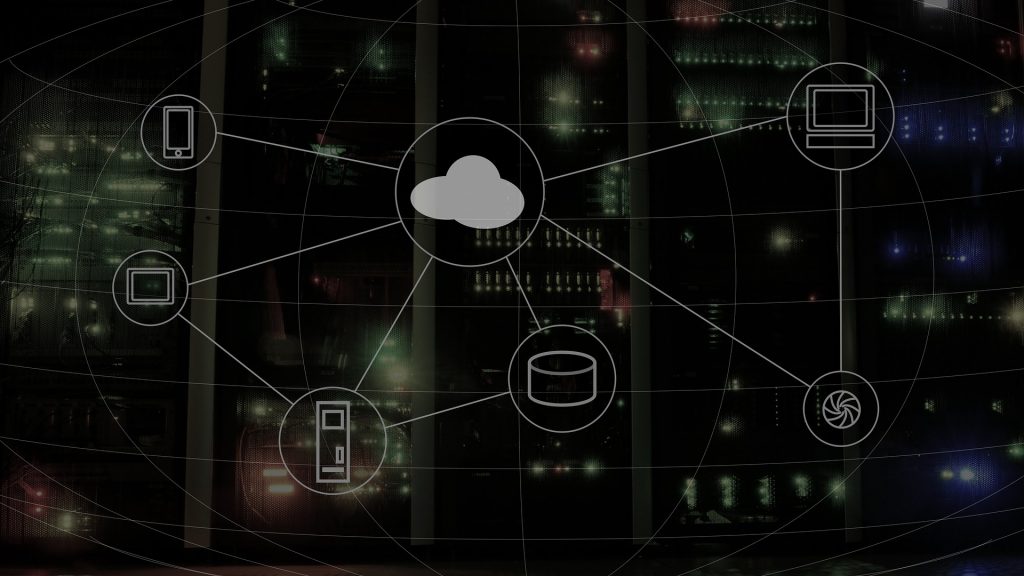 Cloud Cost Assessments
Work together with CRS Analysts to get a fuller understanding of options in the public, private, and hybrid cloud solution market. Gain raw data or a Total Cost of Ownership matrix that can provide you with a full understanding of the abstract cost and benefit of transitioning services either: from legacy in-house servers to the cloud; or from one cloud solution to another. 
Cloud Migration
CRS will coordinate with your IT team (or provide resources wherever needed) to establish a clear migration plan for your transition to a cloud provider. Additional resources to oversee and execute on a full migration or a single server or application workflow are at hand and provide ongoing visibility into the requirements, steps, and testing to ensure a smooth transition. 
Amazon Web Services 
Google Cloud 
Microsoft Azure 
Public/Private/Hybrid
Cloud Management
CRS provides ongoing daily, weekly, and monthly cloud management services to ensure your operations remain stable and error free. 
CRS provides each customer with their own server environment as part of the public cloud, not a segment of a third party server silo. Our service desk will oversee patch management, security, updates, optimizations and keep your infrastructure monitored for stability and budget. You keep the keys, we provide the service. 
To learn more about how to deploy cloud solutions for your business, please contact us at sales@CRSNetworks.ca